Testimonials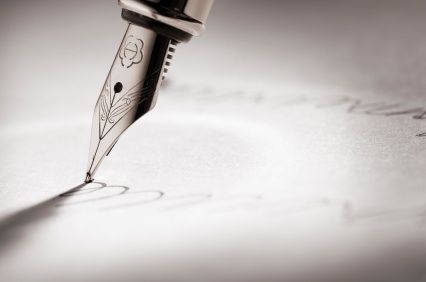 4/29/2011
JK Scott
Premiere Pest, Home Services was recommended by my aunt. I requested yard service and was truly impressed with Premiere's responsiveness, efficiency, quality of work and professionalism. They are on the top of my list!

3/31/2005
Nancy of Fountain Hills
Pam is great! She really knows her stuff.

3/31/2005
Judy of Scottsdale
It's a great service...we are going to start service on our business also...techs are always on time, efficient, and thorough.